A week trying to generate the least amount of long lived rubbish by not buying non renewable things. My rules are:
Focus only on things I buy or consume directly.
From Monday 20/05 till Sunday 26/05 evening.
Document what I do buy and questions that arise from this experiment.
For previous days:
Gotchas so far
Individually wrapped tea, wrappers are not recyclable, and the tea bags have plastic. Awaiting answers from Veolia.
Severely reduced lunch options. Most of the take away options come in some form of plastic, in the end a hot wrap wrapped in paper from Pret did the trick but at the cost of changing my diet.
I emailed TossedUK about being able to use my own container and they said yes (meaning I need to carry my container with me, which is fine).
It seems my council doesn't support composting of paper kitchen towels but do allow composting of tea bags (which contain plastic). I emailed them to check.
Taxis and car rides in general, not sure how to calculate the impact from an emissions point of view. If anyone has good links, I am all ears.
Hot drinks seem like a very tricky thing to get whilst being environmentally friendly.
Yay for food you can grow yourself. Even if it is just a small percentage of what we eat.
It is looking like it is really hard to dispose of biscuits wrappers, there is a way to reuse(?) them some how via Terracycle, but I was not able to find out any specifics as to how to do this exactly.
There was a note on a plastic container about how you can bring this to a big store, my nearest one is about 5 miles from here, which I would probably have to drive to, especially If I am buying more food there. I wonder if the home delivery would take this instead.
Can anything be done about these things that are not recyclable? How could we upcycle them?
I heard (but not researched yet) that there is some rubbish you can bring back to where you bought it and they will deal with it, but I don't understand if that is true or what does "deal with it" means?
How does the Pet process work? There is some information here. Definitely a step in the right direction but given the urgency of the situation with the environment it seems like not enough.
What are good alternatives for meat wrapping? Are there any secure alternatives?
Are there alternative ways to source spinach and other vegetables that come in film wrapping?
It is good to know about the sourcing of the materials as well as the recycling capabilities. Some packages have Fsc label.
All the rubbish in one place
Of the kind we can see: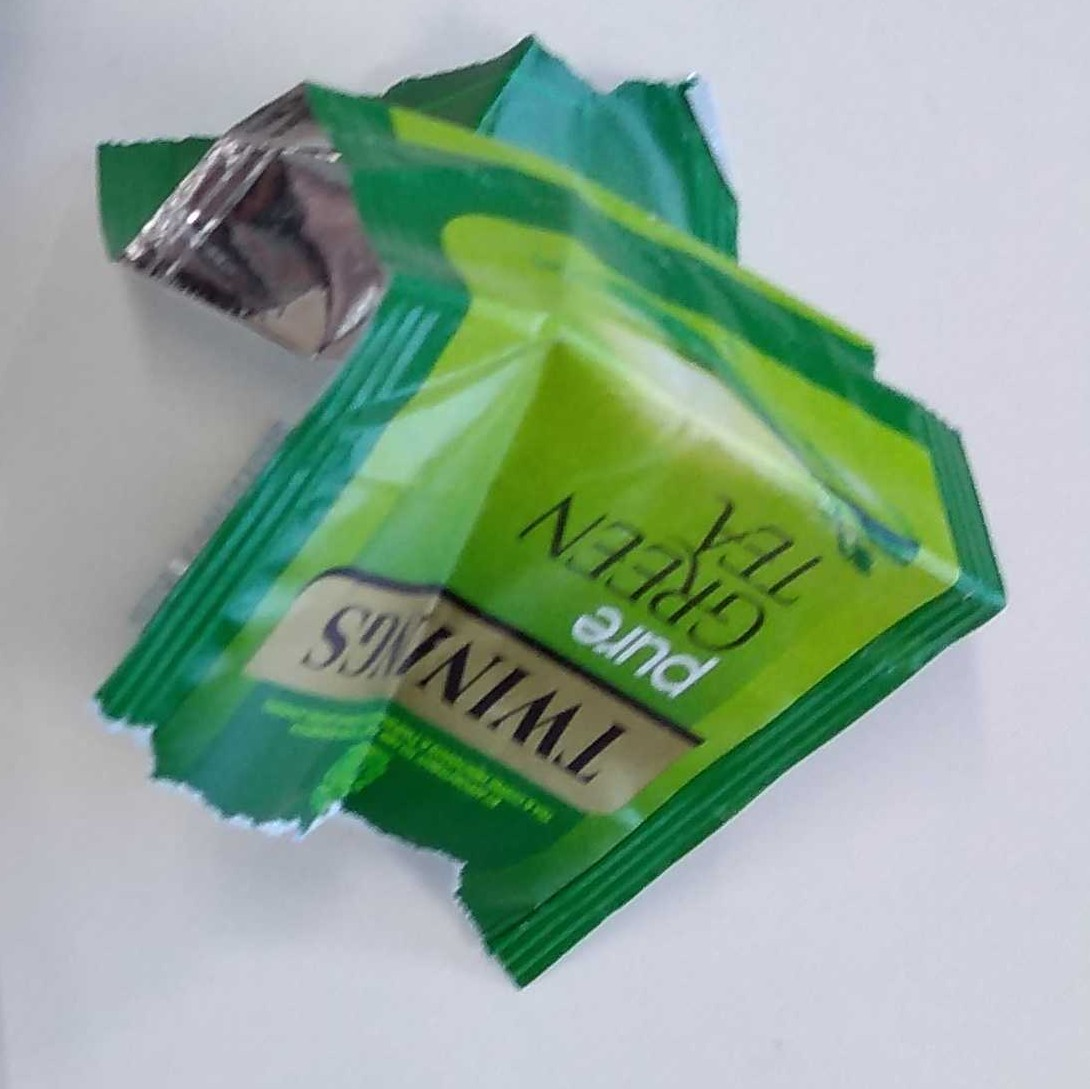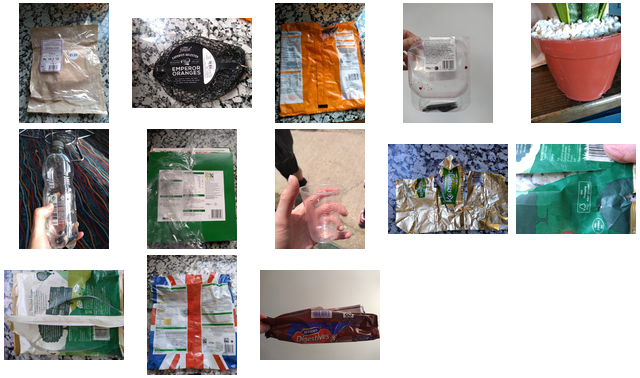 Awaiting answers from
If you want to discuss this post, the best place right now for me is mastodon, please message me @roundcrisis@types.pl with your comment/question.